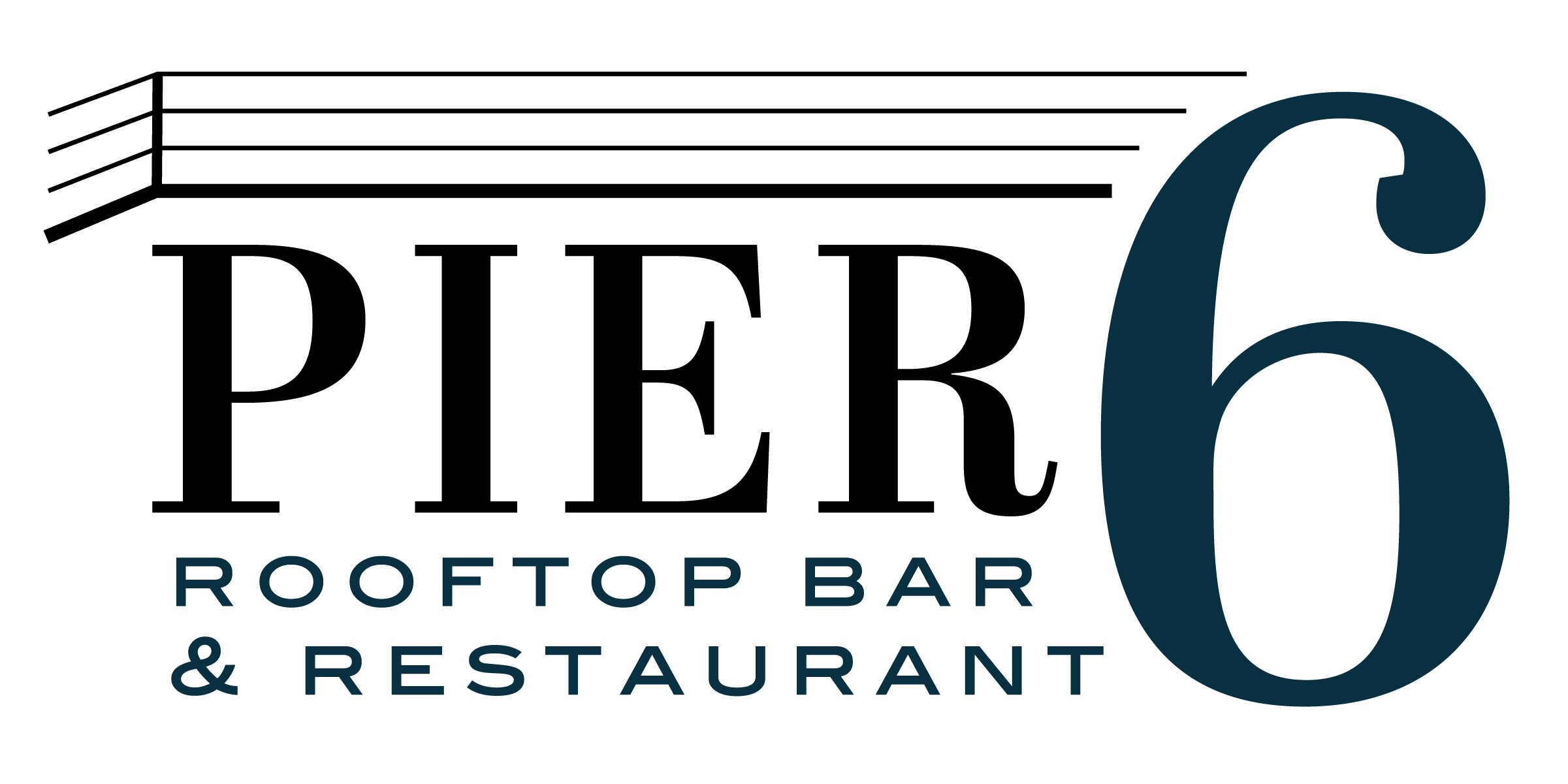 Dine. Sip. Enjoy the View.
Sunday Brunch


Every Sunday | 10am to 3pm



Hours of Operation //
Wednesday & Thursday // 2pm-11pm
[ Kitchen 2pm-9pm ]
Friday & Saturday // 11:30am-Midnight
[ Kitchen 11:30am-9pm ]
Sunday // 10am-11pm
[ Brunch 10am-3pm & 4pm-8pm Regular Menu ]
Planning Your Visit
Reservations
We are currently not accepting reservations because we are so dependent on the weather. It is First Come, First Served.Thank you for understanding!
Dine. Sip. Enjoy the View.
We have several types of seating areas for dining, drinks, or both!
Indoor Dining with Sliding Garage Doors & Windows
Full Bar with Bar Seating
Indoor/Outdoor Fireplaces
West Deck | Outdoor Dining with Large Umbrellas
East Deck | Comfortable Lounge Seating & Opening Area for Drinks, Games & Visiting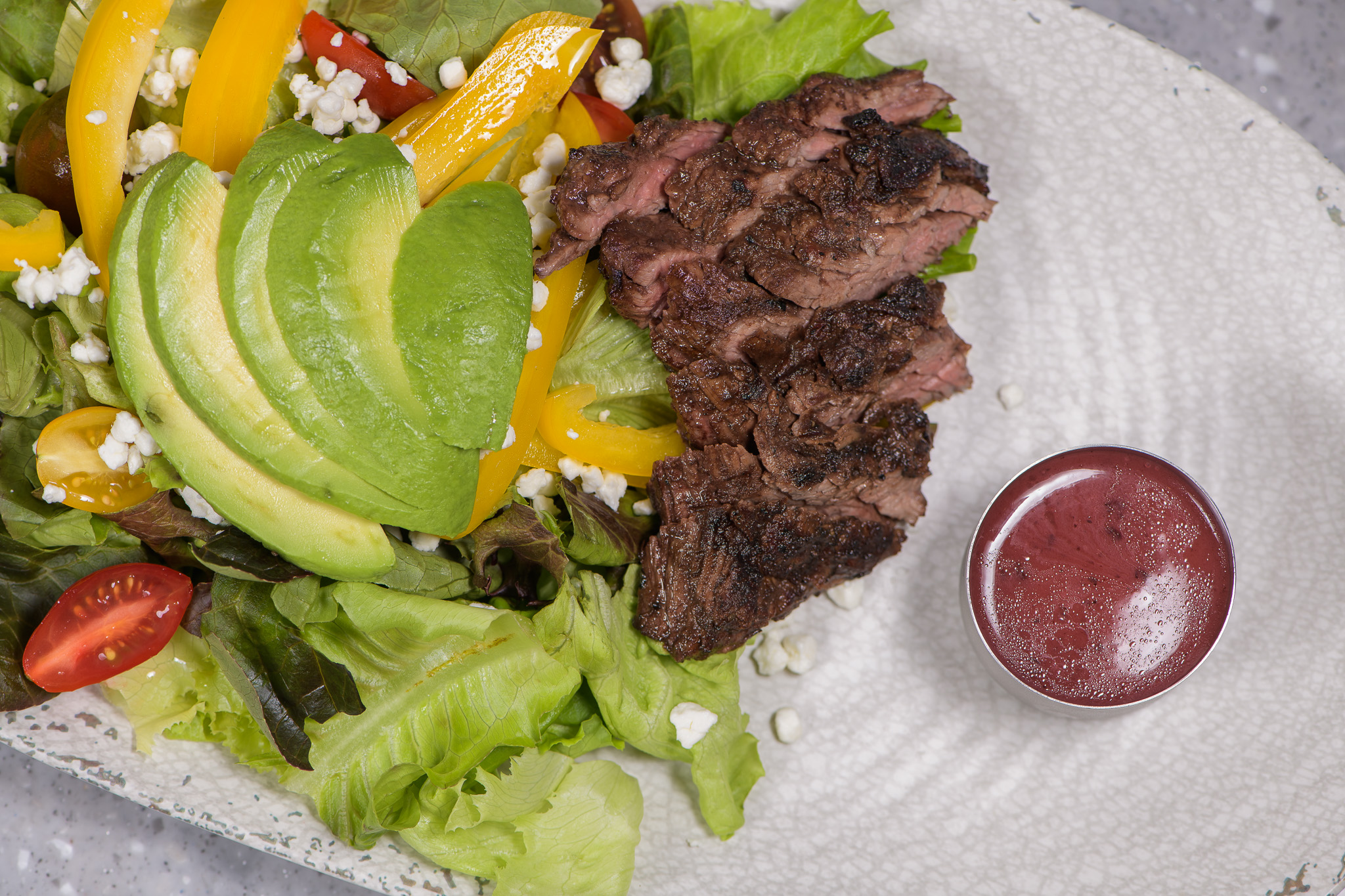 Creative Cuisine from our Executive Chef
Our housemade features & menu items are handcrafted & created by our Executive Chef. From House Features to Handcrafted Sandwiches, Build-your-Own Burgers, Fresh Salads, Homemade Desserts & more, all while you enjoy the beautiful view overlooking the bay of Lake Erie.
(*Kid's Menu available)