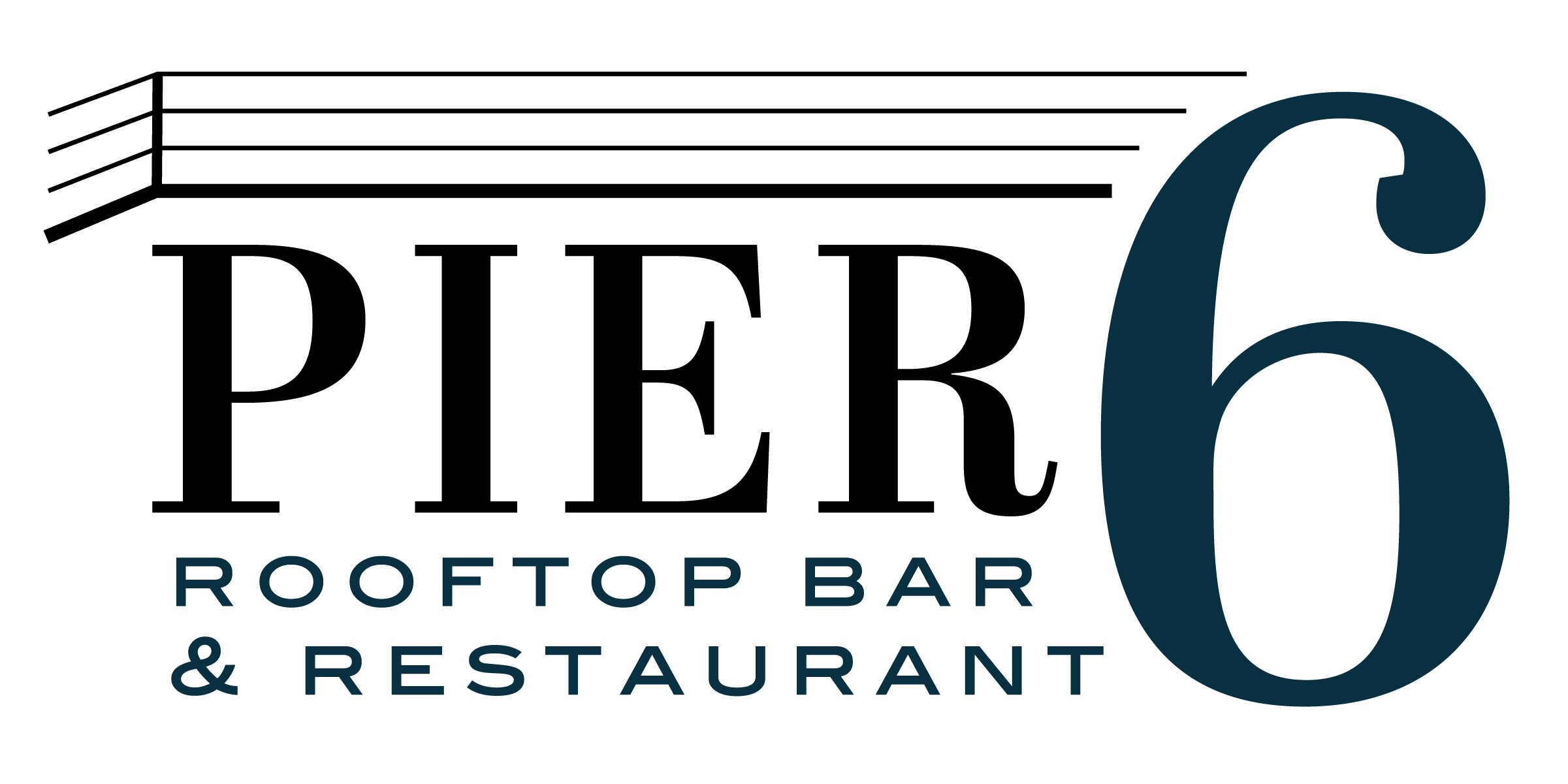 Planning Your Visit // We are NOW OPEN for the Season!

Dine. Sip. Enjoy the View.
We have several types of seating areas for dining, drinks, or both!
Indoor Dining with Sliding Garage Doors & Windows
Full Bar with Bar Seating
Indoor/Outdoor Fireplaces
West Deck | Outdoor Dining with Large Umbrellas
East Deck | Comfortable Lounge Seating & Opening Area for Drinks, Games & Visiting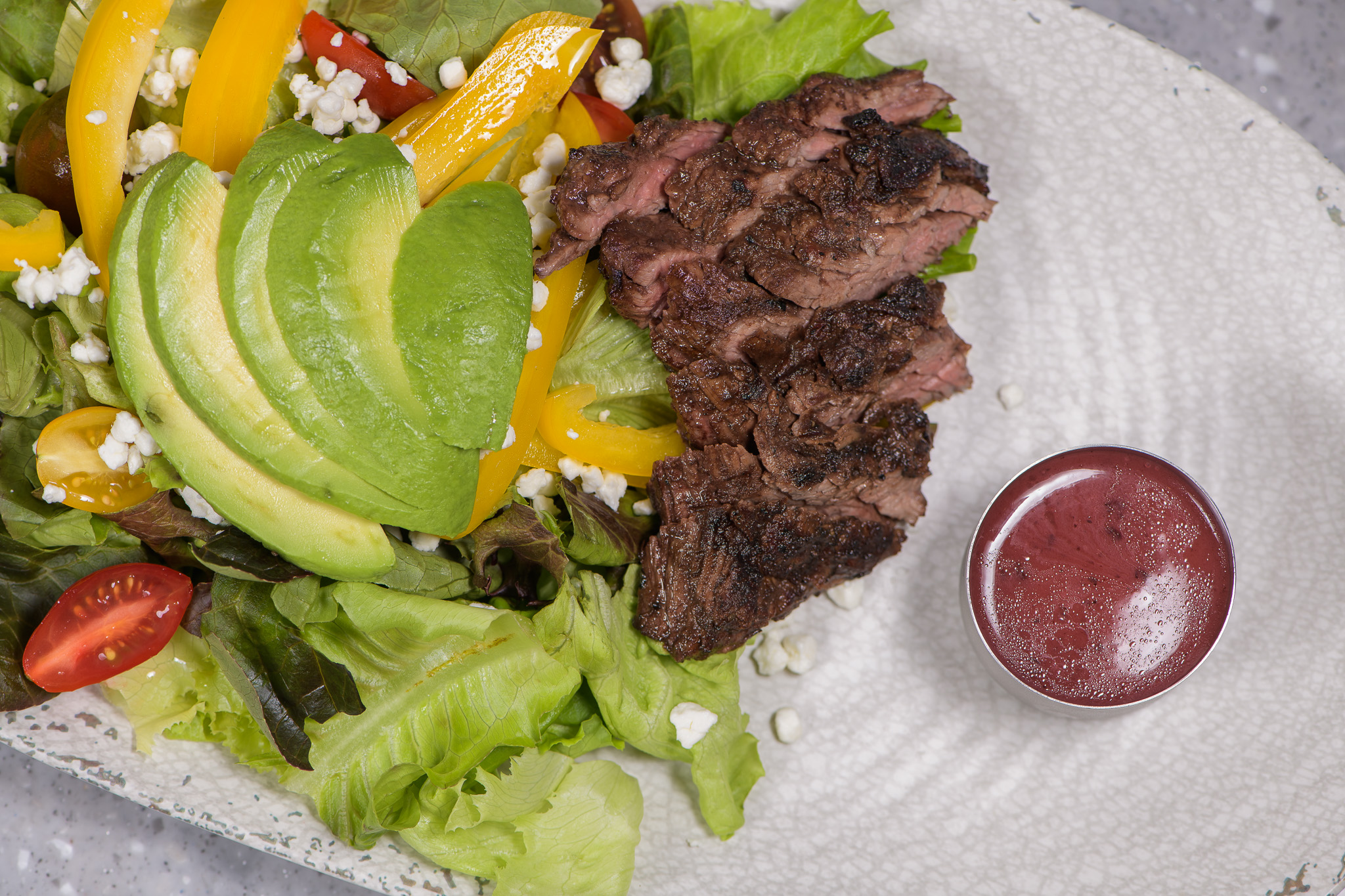 Creative Cuisine from our Executive Chef
Our housemade features & menu items are handcrafted & created by our Executive Chef. From House Features to Handcrafted Sandwiches & Burgers, Fresh Salads, Housemade Soup, House Favorites & more, all while you enjoy the beautiful view overlooking Presque Isle Bay in Lake Erie.
(*Kid's Menu available)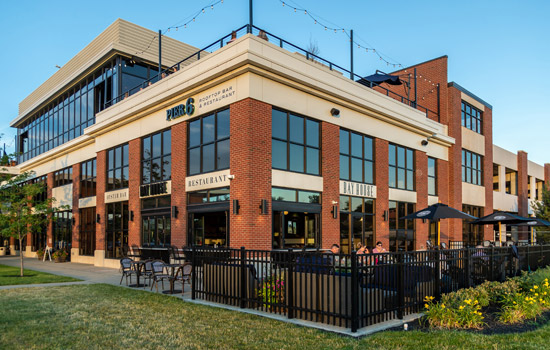 Find Us.
We are located on Erie's Bayfront of the Bayfront Connector in Downtown Erie. Turn into the Main Entrance to the Bayfront Convention Center. We are located in the Parking Garage, South of the Courtyard Marriott Hotel.
Parking
Parking is available in the attached parking garage.
Pier 6 Rooftop Bar & Restaurant is located on the Third Floor Rooftop.
Use the Elevator or Stairs located in the Parking Garage.
Bay House Oyster Bar & Restaurant is located on the First Floor with the Main Entrance located inside the Vestibule of the Parking Garage.