Now Booking Parties, Gatherings & Corporate Functions!
Let us do the work for your next event, private function, special occasion or business meeting, we'll be ready when you need us!
[ Large or Small Groups, Corporate Events, Private Functions or Catering ]

Choose Your Location: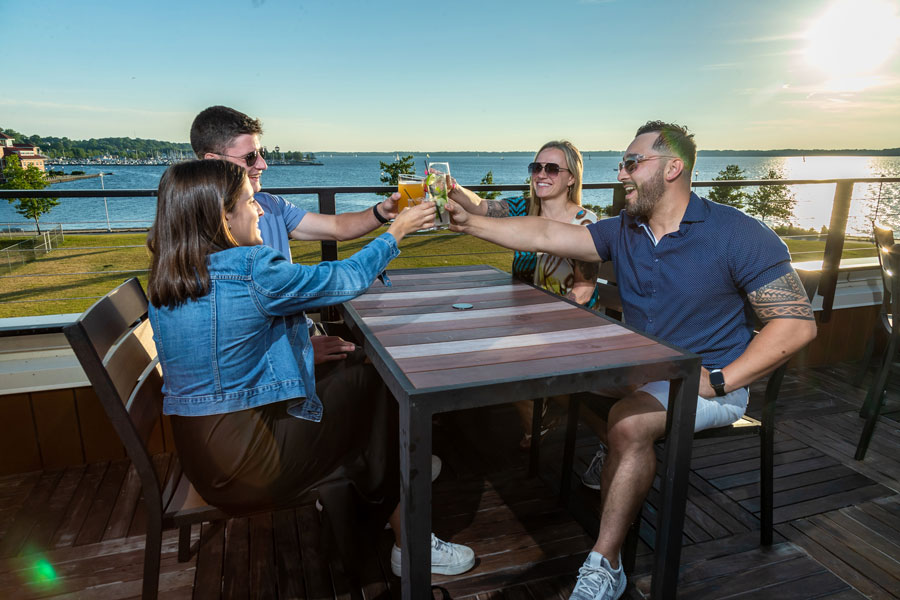 Pier 6 Rooftop Bar & Restaurant
Dine. Sip. Enjoy the View! We are now booking events for the 2023 Season!
Indoor Dining with Sliding Garage Doors & Windows
Full Bar with Bar Seating
Indoor/Outdoor Fireplaces
West Deck | Outdoor Dining with Large Umbrellas
East Deck | Comfortable Lounge Seating & Opening Area for Drinks, Games & Visiting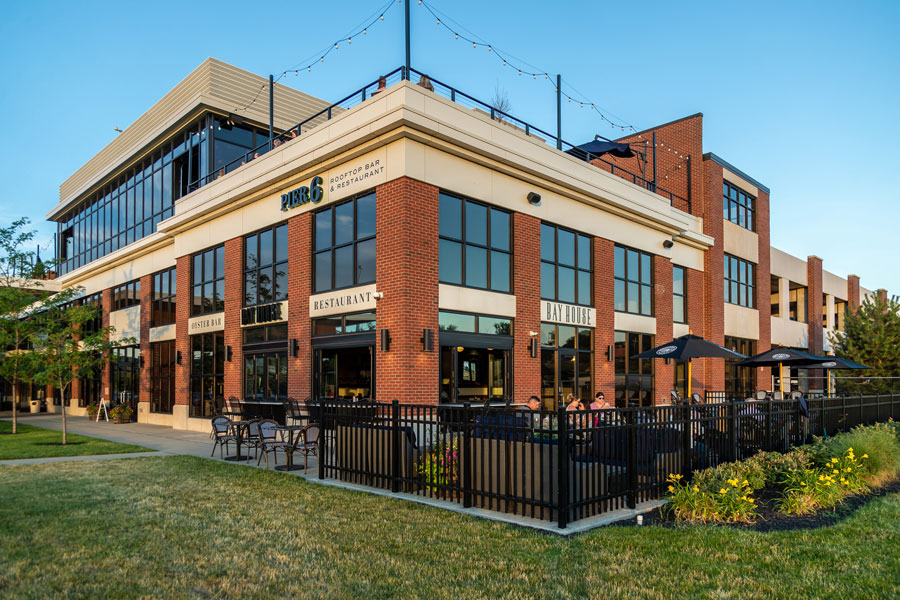 bay house oyster bar & restaurant
Reservations Appreciated. Walk-In's are Welcome.
You can make reservations by calling us at (814) 413-7440 or online.