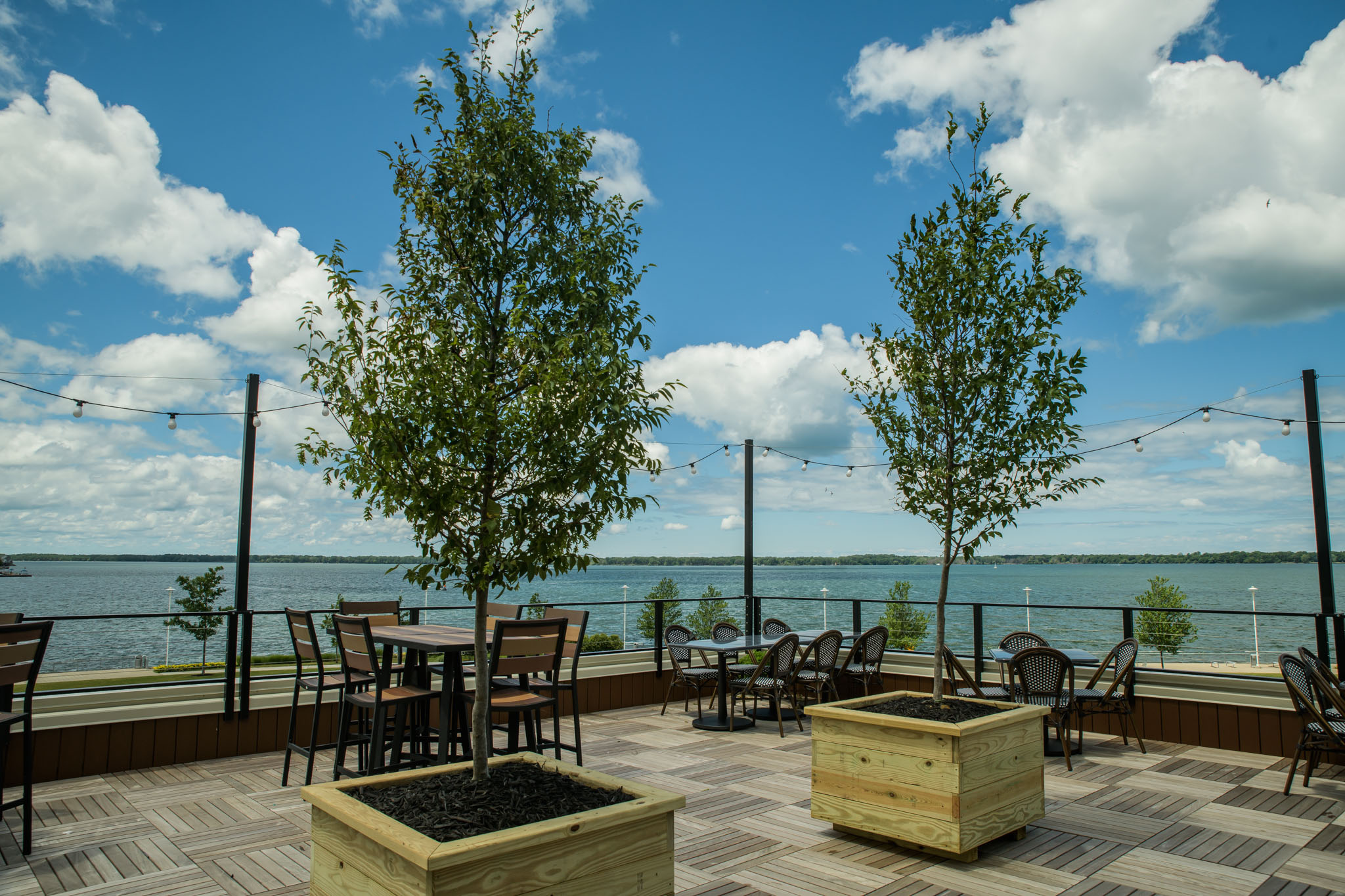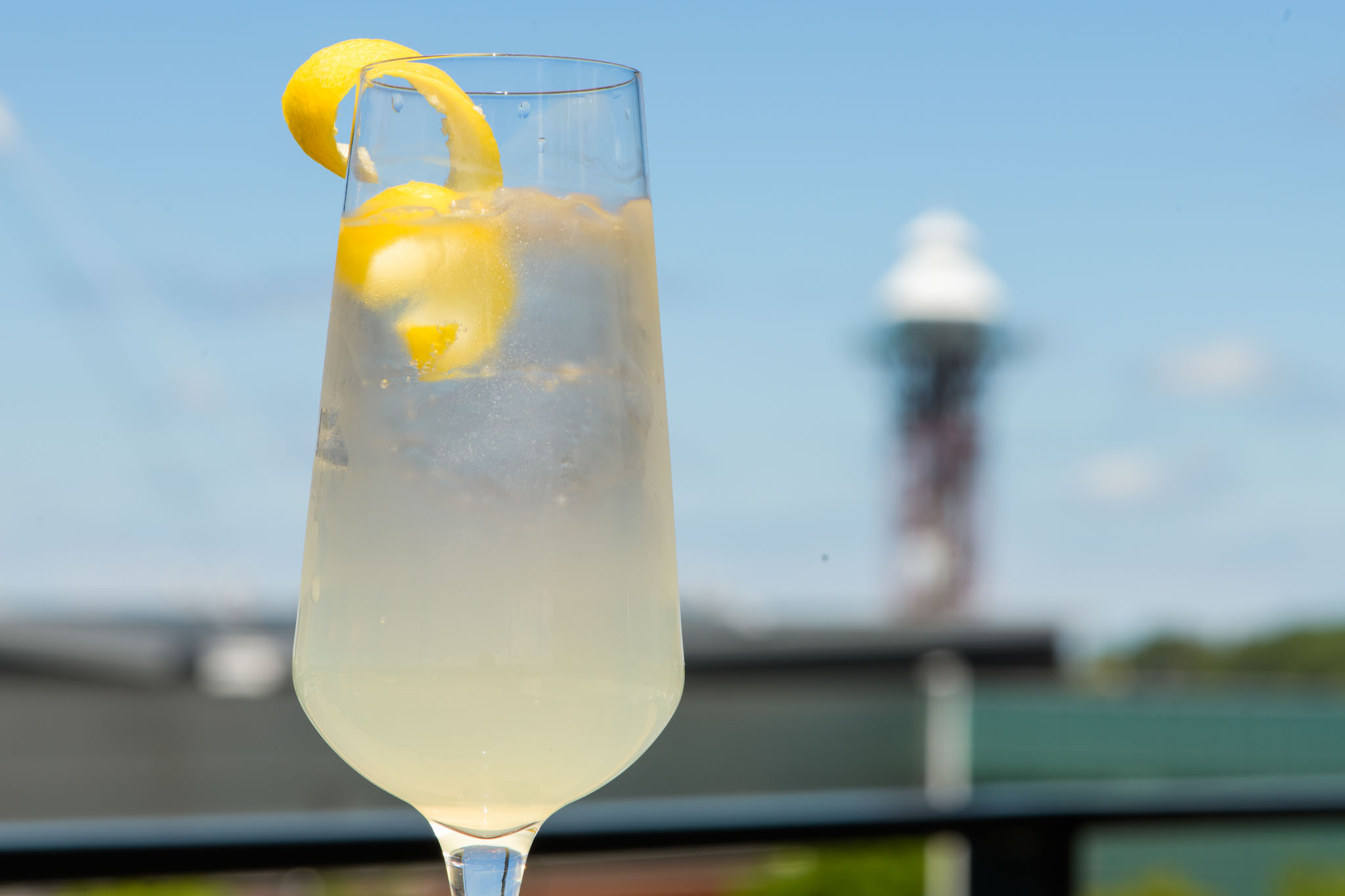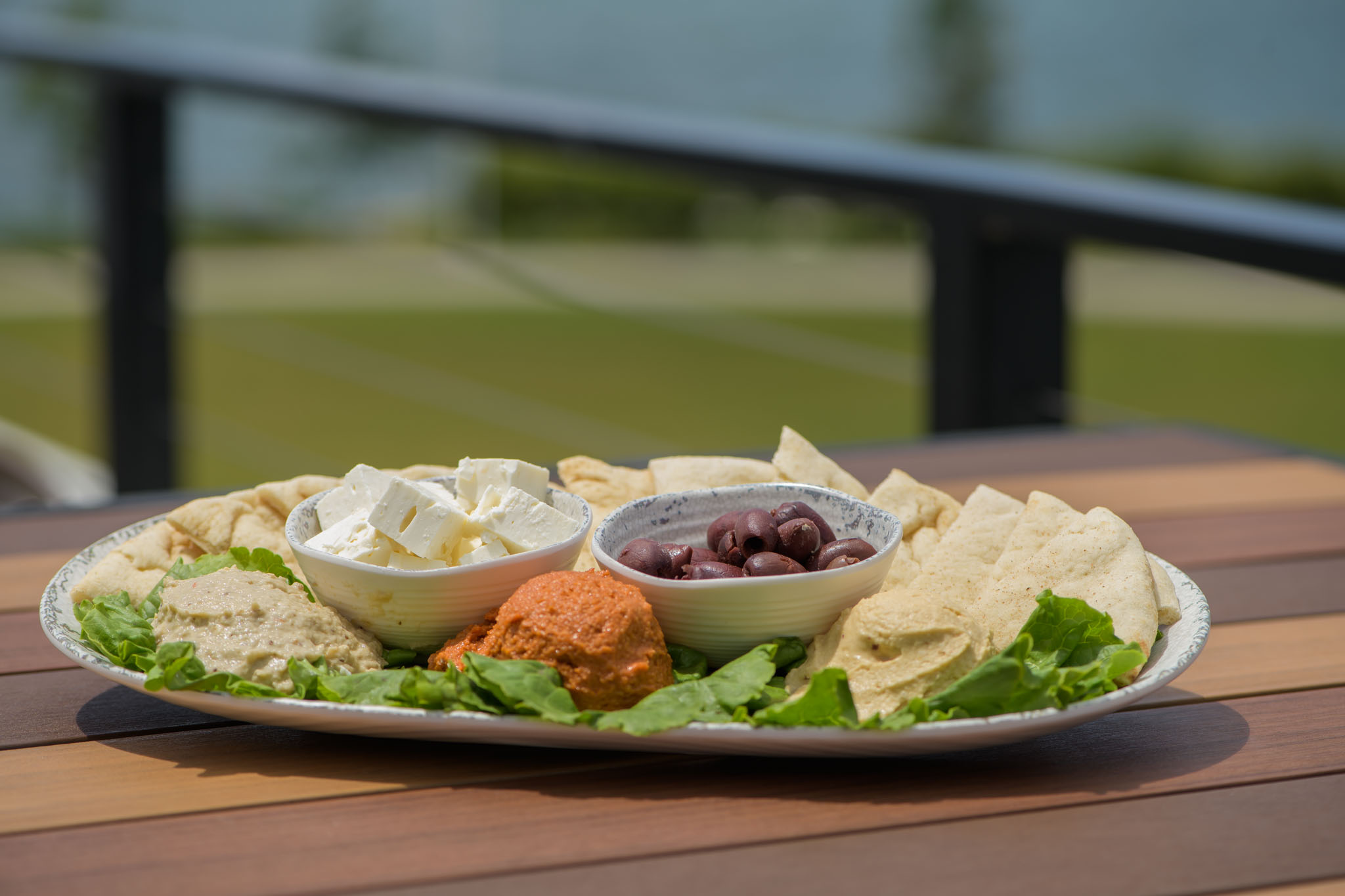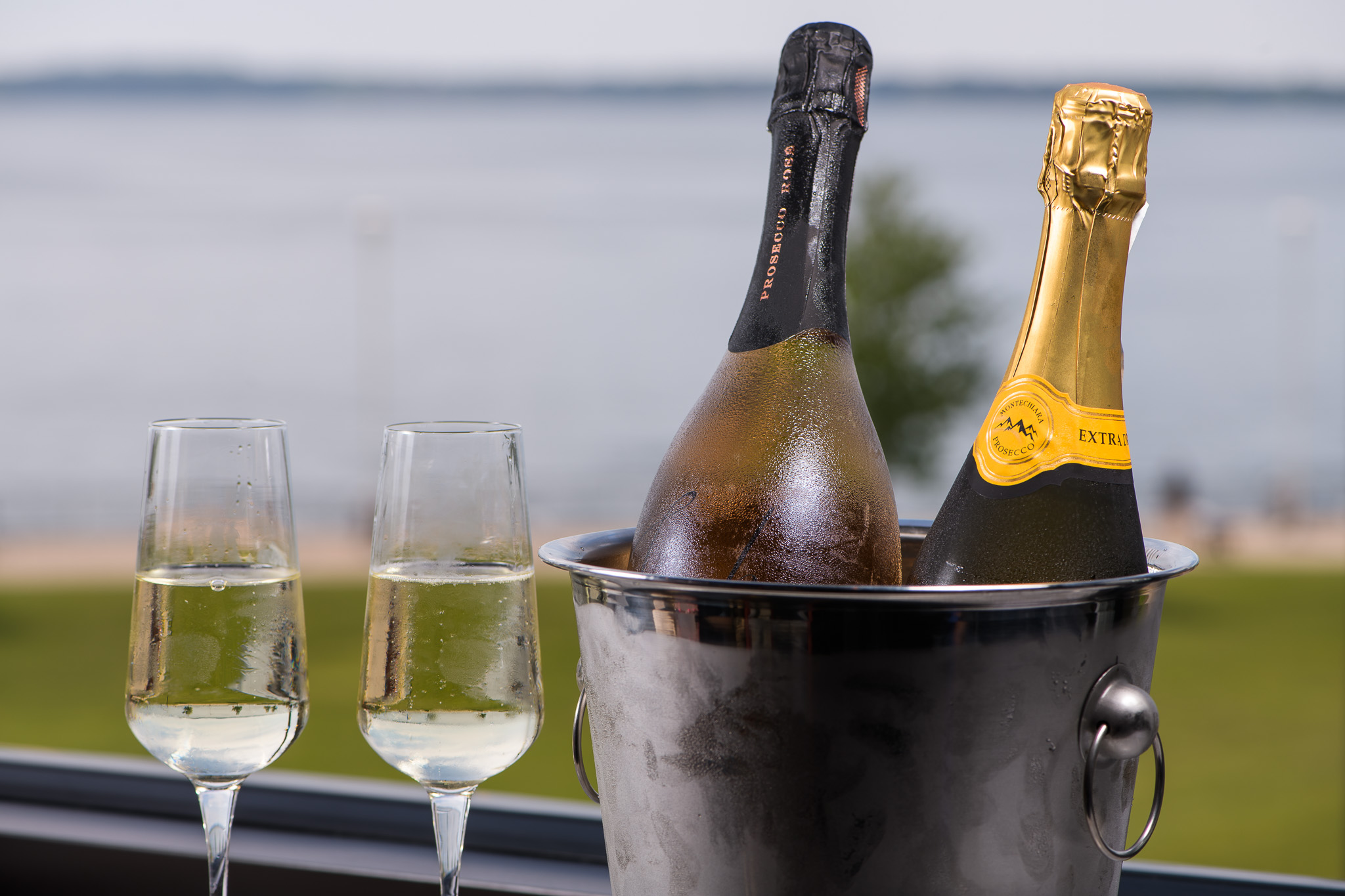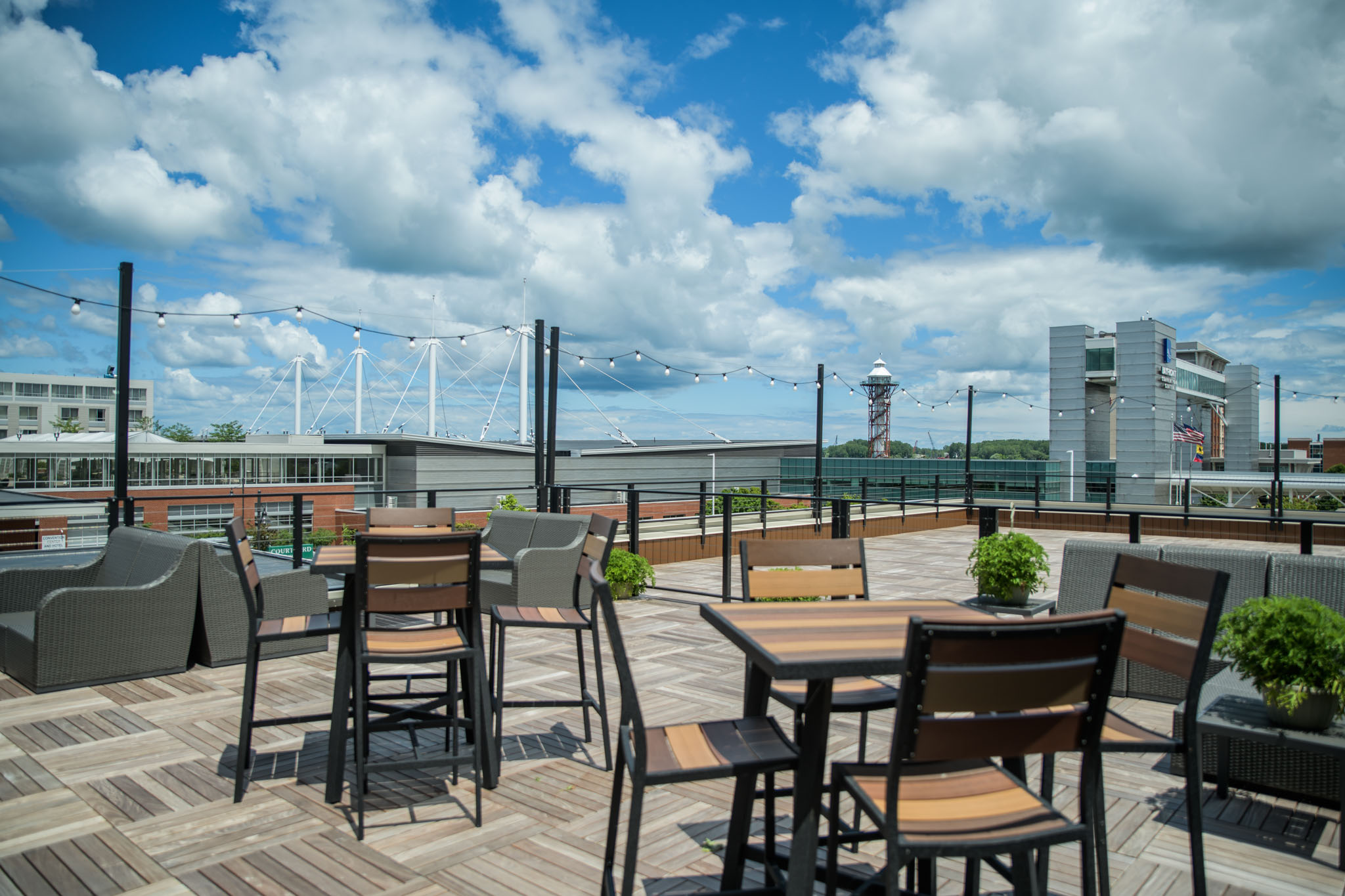 EVENTS | CATERING | PRIVATE FUNCTIONS

For Large Groups, Corporate Events, Private Functions or Catering, please contact us for more information.
Please be patient with us as we just opened. We will get back to you as soon as we can.
*We are currently NOT taking reservations. It is first come, first served.
Please do not submit reservations on this form. It is for event booking information ONLY. Thank you!
Contact Us Today With Your Questions